Issue 68 January 10th, 2013
News
From Our Sponsor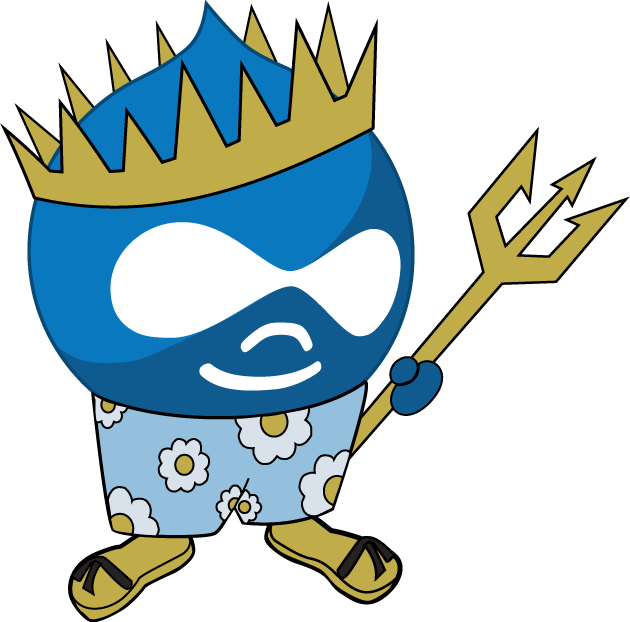 SANDcamp is one of the largest Southern California gatherings of Drupal-minded engineers, students and clients. We welcome everyone to attend workshops, trainings and on a wide-range of Drupal-related topics. Keynotes from Ezra Gildesgame (Acquia Distribution Manager) and Greg Knaddison (Senior Engineer with Card.com). As always great sessions, Drupal travelers from around the country, and great parties.
--Learn More: www.SANDcamp.org
--Register for Camp: Signup Here
Events
February 6th - 9th in Sydney, Australia.
March 1st - 3rd in London.
January 28th in Los Angeles.
January 19th at the University of Massachusetts Amherst in Amherst, MA.
DrupalCon
Drupal 8
Articles
Very cool. You must take minute and watch the video.
Tutorials
Are your users getting the emails sent from your site? Check out this tutorial and get a handle on your transactional email.
Podcasts
Finally
Jobs
Public Radio International (PRI) needs a front-end developer who knows or is eager to learn Drupal. If you are passionate about media, the news, and creating interactive experiences that inspire a global audience to engage with the world, we want you.
Get the word out about your great Drupal job. Listing your job is easy using our self service posting system.
Jobs
Wanna get the word out about your great Drupal job? Get your job in front of hundreds of Drupal job seekers every day at Jobs.Drupal.Org.
Featured Jobs
Case Western Reserve University
US
Third and Grove
Anywhere
Third and Grove
Anywhere